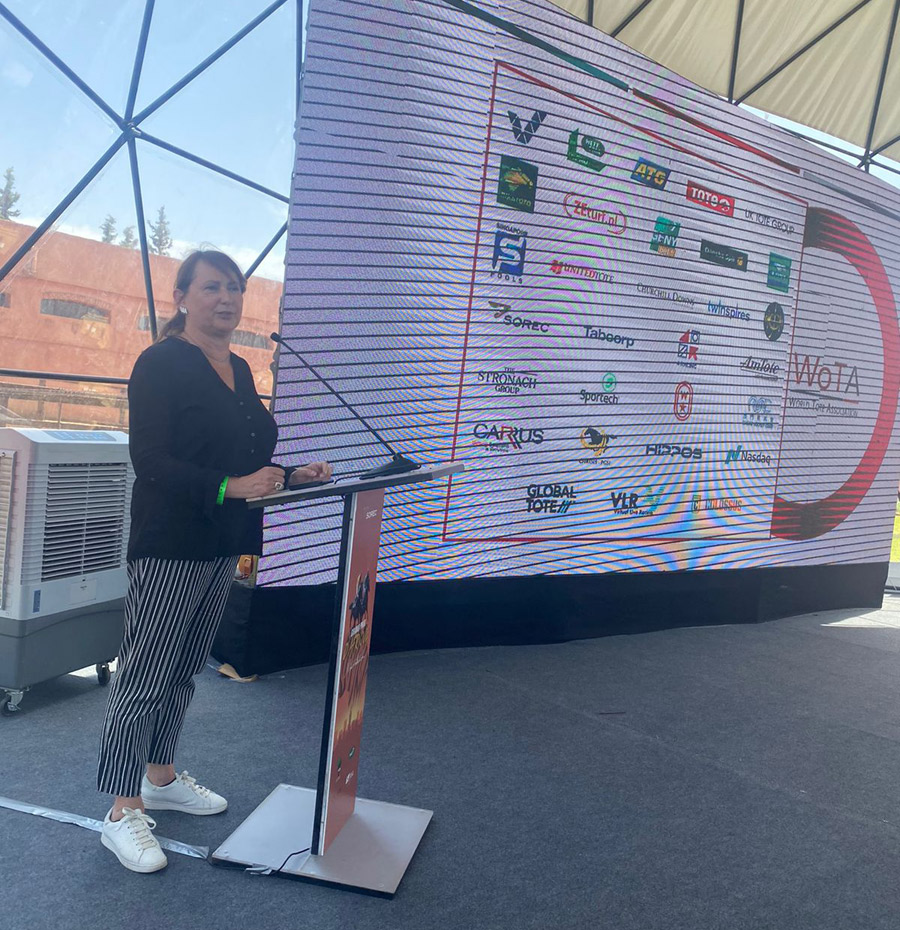 The seminar gathered horse betting Tote operators from Morocco, Mali, Senegal, Togo, Niger, Burkina-Fasso, Benin and Ivory Coast invited by the Sorec, the operator in charge of supporting and developing the equine industry in Morocco, breeding, horseracing, equine tradition and horse betting.
Participants discussed the digitalisation of the offer of horse betting products.
The Grand Prix d'Afrique, important horseracing event was organised in the racecourse of Marrakech the day after.
Video of the event