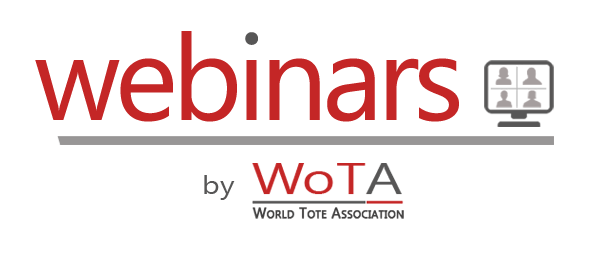 WoTA is launching a series of Webinars on marketing and customers' knowledge for the benefits of its members and the exchange of best practices.
They are free for members; A fee will be requested for non-members.
Please consult the page regularly for updates on dates and topics.
---
---
23 June 2022
Racing Rules and Regulation and the impact on betting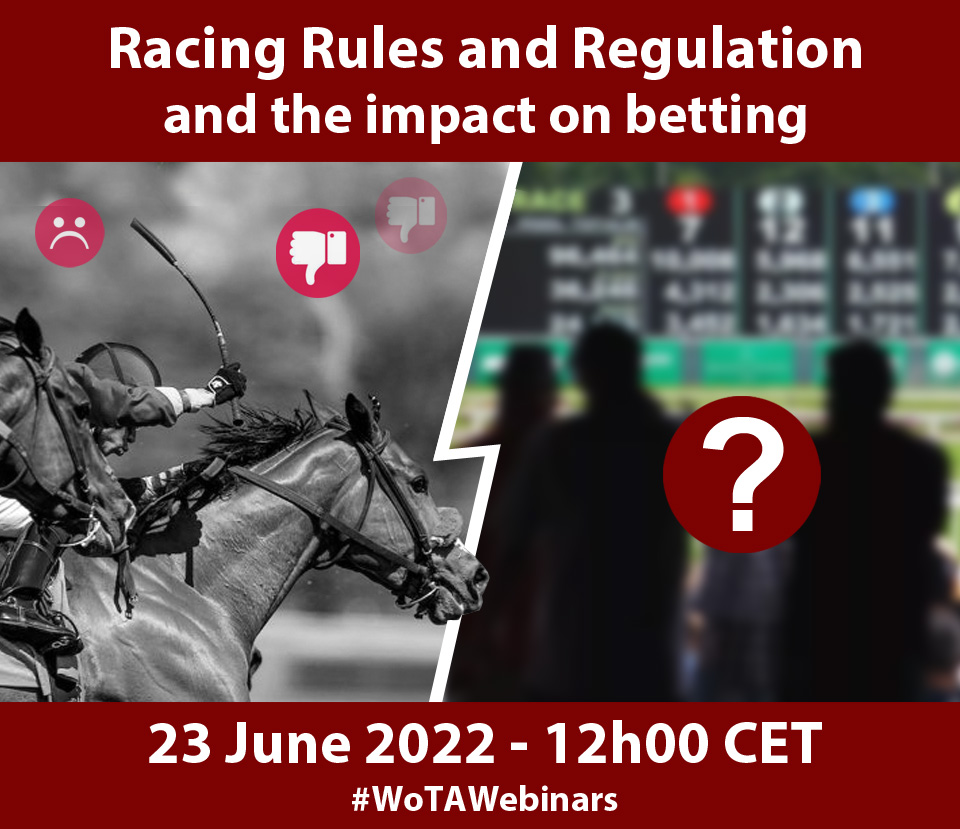 In different parts of the world, anti-doping, safety and welfare requirements are rapidly changing to protect the integrity of horseracing and improve the security and welfare of athletes. However, the sport regularly receives criticism from the animal welfare organisations and the general public.
The public view on the use of horses in sport is evolving fast and the image of horseracing is clearly in danger.
Are Racing Authorities too slow to make the right ethical choices and respond to the public's demand?
If the public turns away from the sport, the betting will follow.
The Webinar will invite speakers from different jurisdictions to evaluate the impact of racing rules or lack of rules on betting.

Webinars programmed for 2022
September – Tote integration across Regions (European Nordic model, US system)
November – Virtual racing – latest development and point of view of punters