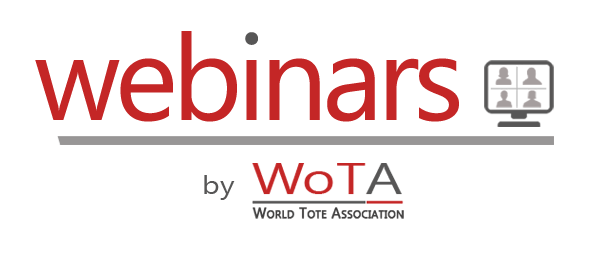 WoTA is launching a series of Webinars on marketing and customers' knowledge for the benefits of its members and the exchange of best practices.
They are free for members; A fee will be requested for non-members.
Please consult the page regularly for updates on dates and topics.
---
January 2021: Marketing to Generation Z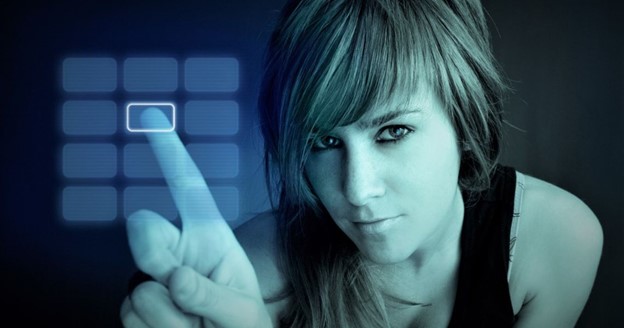 How do the horseracing sport and betting companies meet Generation Z needs and requirements?
How do we transform them into horseracing sport fans and regular punters?
Generation Z is digitally educated generation, very demanding and impatient. They have high expectations and low tolerance for errors and mistakes. How do the betting and entertainment industry get ready for this?
WoTA has gathered expert and industry players from around the world to help you understand the next generation.
Moderator
Kristin Riise Odegard, Journalist, Consultant
Panellists
Jeff Fromm, Partner at Barkley and Author
Phoebe Siu, Executive Manager, Customer Management at the Hong Kong Jockey Club
Stephen Kennelly, Vice President of Racing Product and US Exchange at FanDuel
---
April 2021: CRM is a profitable business philosophy.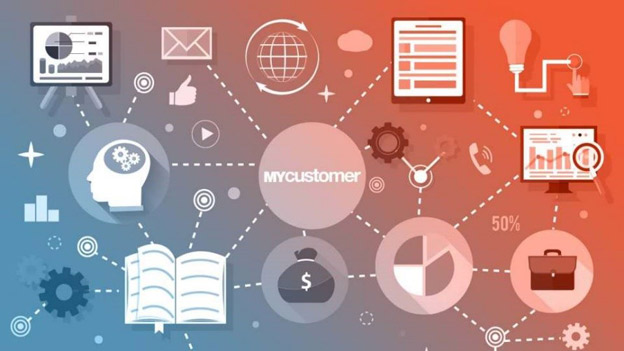 It is more important than ever to know your customers. Faster changes in customer behaviour require a successful customer relationship management (CRM) strategy. Many of the traditional betting shops has for decades had a customer's philosophy that "one size fits all". Most of them are closed today.

The market has changed and the competition for your costumers' attention requires an increasing degree of detailed customer segmentation. An updated CRM system contributes to the knowledge of the company, but how to distinguish the important information from the unimportant and what type of action to put in place to turn new customers into loyal customers?
---
June 2021: How to promote the benefits of pool concentrations compared to fixed odds betting, mutual threats or compatible?




The tote model versus fixed odds has been on the WoTA (EPMA) agenda for a long time.
Is pool betting more sustainable bet type than fixed odds?
Has the tote wagering stagnated?
Are the legal arguments on the Tote, a way to improve the image of the company towards the decision makers? The public?
Can fixed odds betting serve as a much-needed competitive correction to modernize a tote product?
Pari mutuel betting has dominated the American landscape for decades.
In Great Britain, a jurisdiction which has been dominated by fixed-odds betting for decades, pari-mutuel wagering has been a minor player but remains popular and UK Tote Group is today only focussing and developing the Tote offer…why?
In Asia, including markets like Japan and Hong Kong, fixed odds bookmakers are illegal. Racing authorities in Australia are looking to address the leakage of turnover from racing to sport and a more competitive tote product and a national pool, seen as one of the answers to the problem.