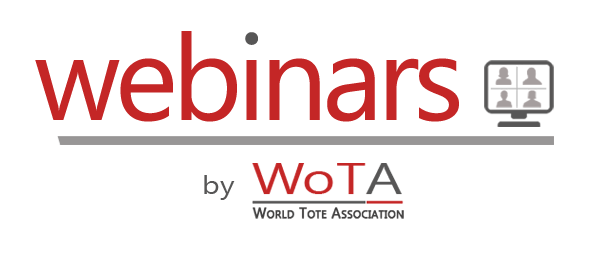 WoTA is launching a series of Webinars on marketing and customers' knowledge for the benefits of its members and the exchange of best practices.
They are free for members; A fee will be requested for non-members.
Please consult the page regularly for updates on dates and topics.
---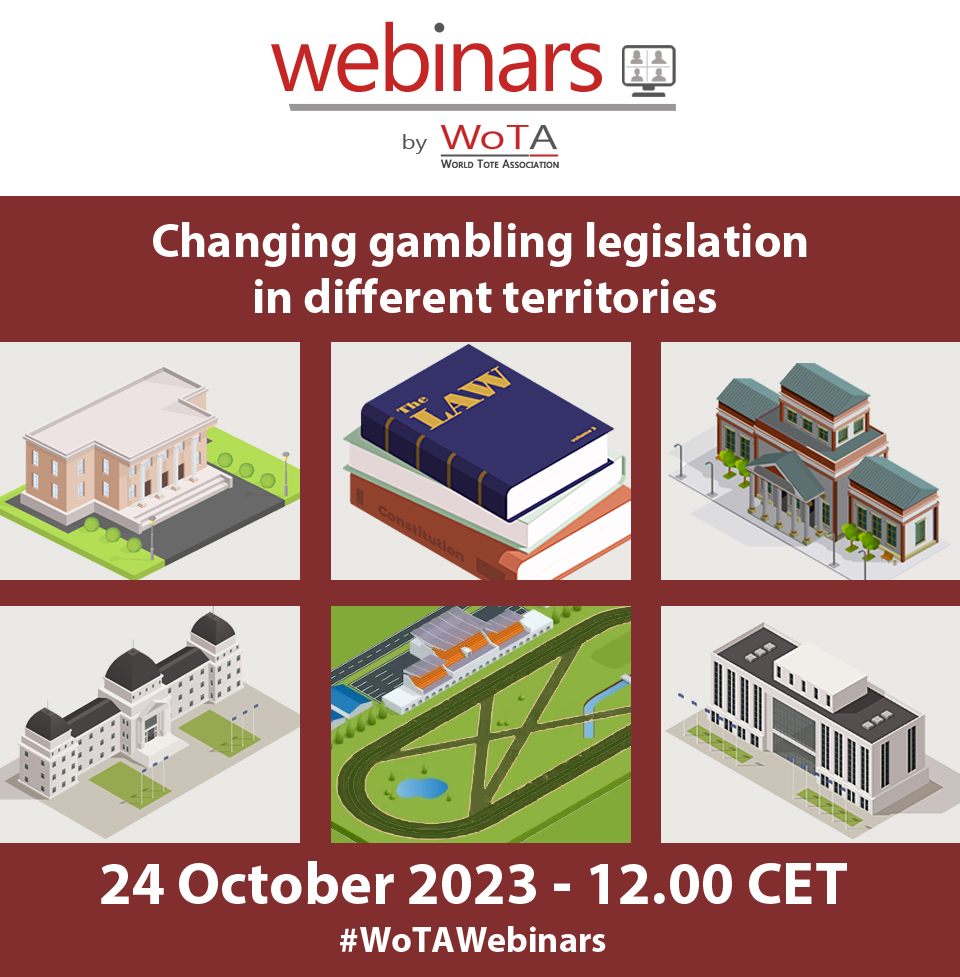 Changing gambling legislation in different territories
Many of you have followed the long awaited White Paper on Gambling that the British government has finally published at the end of April which has now been followed up by technical consultations led by the Department for Culture Media and Sport and the Gambling Commission.
However, the UK is not the only territory where the racing and gambling industries are having to deal with reforms and plans for new regulations. Ireland is in the process of introducing new gambling legislation which currently propose severe restrictions on advertising. The Bill proposes a ban of advertising on TV, a concern for racing channels and sponsors.
In Finland, the new government, elected in April, announced reforms to move from a monopoly to a licensed gambling market with some restrictions and controls that are to be debated and finalised.
This webinar will look at the direction of regulatory change in these key markets – UK, Ireland and Finland – to better understand any trends and patterns, while looking at how betting operators intend to adapt to the changes being put forward by different Governments. Crucially, how can WoTA members work together for a better outcome for all?  
---
Next Webinars
December 2023
Social Responsibility and Safer Gambling work
---