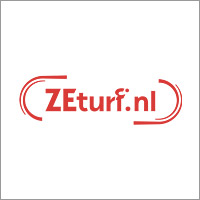 Runnerz is the only legal provider on the Dutch market to bet on horses. Runnerz is a Dutch company, established in the Netherlands, is the only one licensed by the Gaming Authority for betting on horses and are strictly controlled by the authorities.
The Company has established partnership with legal betting operators worldwide to offer bets on French, English, Irish and Swedish races amongst others.
Runnerz supports the Dutch sport by contributing to the preservation of Dutch trotting and racing. The company pays a part of every bet to Dutch sports as well as a contribution based on bets on Dutch races.
Runnerz is owned by RBP Luxembourg, known for its brands ZEturf and ZEbet. ZEturf operates licenses in France, Belgium, Spain and Malta.
Website