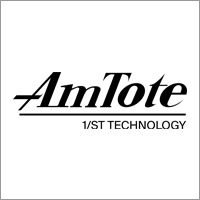 AmTote International, Inc. is the worldwide leader in wagering technology, and a premier global supplier of pari-mutuel systems and services.
Founded in 1933, AmTote installed the first electromechanical totalisator system in the United States. As a pioneer in the industry, AmTote also created the first automated totalisator system, cash/sell terminal, regional hub system and Windows®-based tote system.
In August 2006, AmTote began operating as a subsidiary of The Stronach Group. Today, AmTote continues to develop software, provide hardware, and operate systems for pari-mutuel and fixed odds wagering for over 90 customers, in 800 locations around the world.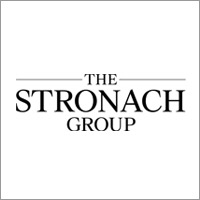 Headquartered in Hunt Valley, Maryland and with additional offices in Hornsby, Australia and Toronto, Canada, AmTote has over 300 employees who are committed to providing the best customer service, support, protection and technological advancements in the pari-mutuel wagering industry.
Website