Riko Luiking
Managing Director at German Tote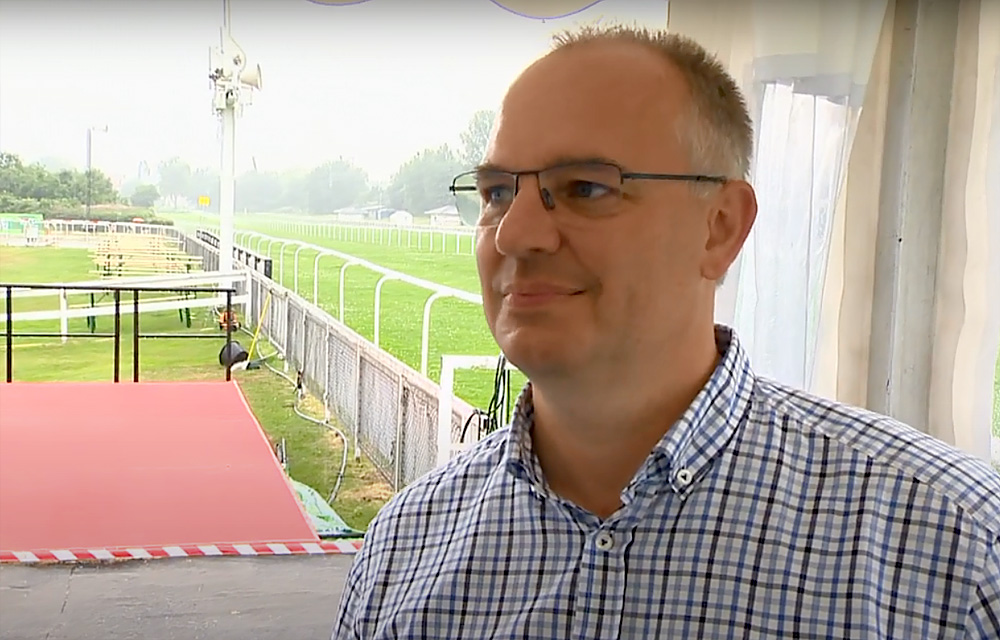 When and how was the German Tote created?
German Tote was founded in 2003 as a subsidiary of the German Jockey Club and was taken over by the organization of German racetracks in 2005. In 2015, the PMU acquired a 51% majority stake in the company. As a result, German Tote was expanded to become a central service provider for the racing clubs and the market leader in the field of Tote betting.
What is the most popular bet for customers of German Tote?
The most popular bet types are Win and Trificta. When offered, there is also a lot of interest in Superfecta and the V-bets, in which jackpots are offered.
What's the most exciting development at German Tote at the moment?
We are launching a website for complete newcomers to horse betting this coming Sunday. Here, customers are to be introduced to horse betting in a playful way. Within the next 6 weeks, we will also offer fixed odds in addition to the tote bets in order to become even more competitive with our competitors in the German market. In the medium term, a horse betting offer is also to be introduced together with the German lottery companies.
Horse racing is also to become an integral part of the German media landscape through newly developed TV concepts.
What's your ambition for German Tote?
The German Tote is to further expand its market position in Germany and lead horse betting to new popularity. Racing is to receive a stable financing basis through horse betting.
What's the greatest challenge for German Tote at the moment?
The biggest challenge at the moment is the preservation of racing in Germany, which still has to manage without spectators and significantly reduced sponsorship income. German Tote, together with PMU, is a key pillar here.
What is the added value of WoTA for German Tote?
The exchange with colleagues all over the world is extremely important and instructive, especially for a comparatively smaller company. New partnerships can be formed and we can learn from the experiences of our partners. At the same time, we can contribute our experience from a market characterised by competition with private bookmakers.
What is your role inside WoTA?
I am a member of the board and represent a rather smaller betting country here.
When and how did you become CEO of German Tote?
I joined German Tote in 2005 after being General Manager of the Hanover racecourse before. I became CEO in the same year. In the beginning German Tote was based in my Home office – I was the only employee.
What do you do when you are not being the CEO of German Tote?
In my free time, my family and my 5-year-old daughter come first. I also volunteer as the chairman of a medium-sized sports club, where I was an active swimmer myself for many years.
What's the best sporting event you have ever attended or enjoyed?
It's hard to say because there are many outstanding racing events. I look forward to each of these events, whether trotting or galloping, whether at home or abroad.