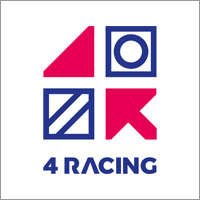 Phumelela Gaming And Leisure Limited is the horseracing and tote betting operator in seven of South Africa's nine provinces. Phumelela operates five racecourses, five training centres, over 200 tote outlets, a telephone-betting centres and an online tote betting site.
Phumelela's vision extended beyond the borders of South African horseracing from the outset and today the company through Phumelela Gold Enterprises (PGE), a joint venture with Gold Circle managed by Phumelela, is a significant player in the international arena.
The philosophy and culture of Phumelela is embedded in the traditions of modern thoroughbred horseracing and the company looks for growth and investment opportunities internationally that can sustain the industry whilst thriving to provide innovative products within the domestic market.
Website